SAP Concur Solutions
Infogrow Academy is one of The Best SAP Concur Training in Bangalore, has created a major role by cutting-edge solutions which is ready to take on next-generation technologies. SAP Concur Application will simplify day-to-day activities by HR, which has enabled the business to manage their SAP Travel expenses effectively. SAP Concur tool offers a comprehensive set of tools on both the web as well as smartphone devices to access all your travel and expense data in one place. Our course module is designed by industry experts from the Basics level to the Advanced level for students to understand and implement in Hands-on live scenarios. We cover all SAP Concur Solutions topics with the best live practical hands-on projects, We cover both the Functional and Technical parts. The main objective is to provide Best Concur Solutions in the system process and Business of most in-demand industries like Banking, Insurance, Automobile, Services, Oil, Gas, Manufacturing, and Pharma.
Learn from industry experts who have more than 15+ years of experience, who are SAP Certified, and working in relevant modules. When you start at beginner level to learn SAP Concur by completion of the course we will assure you will become an expert once you complete The Best SAP Concur Training with 100% Placement assistance. Get ready for entry and advanced level job profiles in the field of both Functional and Technical. Choose the right career in SAP Concur, the requirement for SAP professionals is drastically increasing in most of the MNC'S by implementing SAP in their organizations. Learn with Infogrow today, your future self will thank you tomorrow. Our Best SAP Concur Course In Marathahalli Bangalore ensures that you get trained and employed. You follow us and jobs follow you. Register for a free demo class with us today! Hurry up! Seats are limited.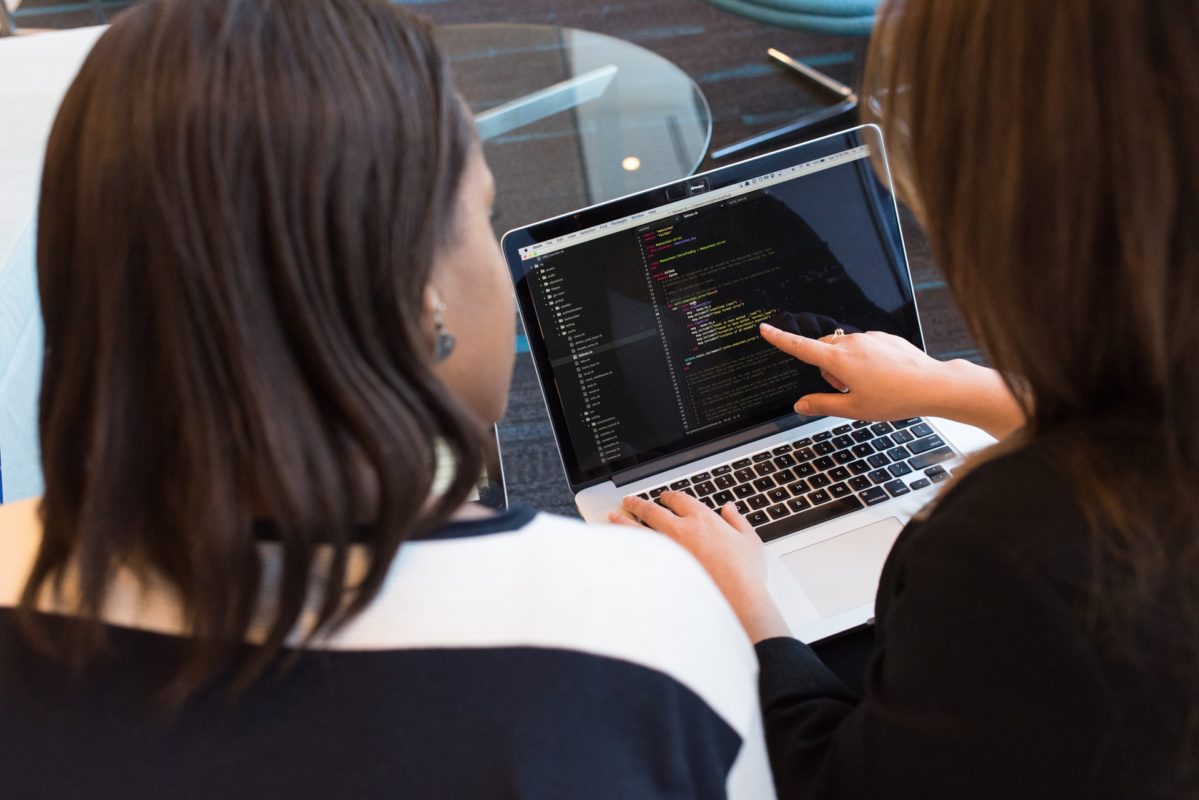 Why and what is SAP Concur Course?
Concur Solutions help you understand and manage travel and expense for business and their employees streamline the reimbursement process. SAP Concur solution providing a single way to manage spending end to end and simplify the process for everyone, secure cloud-based expense solution can integrate data and manage the entire travel and expense process from any location. The mobile application allows SMB's to track and review employee expenses invoices in real-time by using their mobile phone to capture photos of receipts, record expenses, or approve employee expense reports. SAP Concur Online system that increases policy compliance, spend and access to insights transparency.
What after the SAP Concur Training?
SAP Concur is reinventing travel and expense invoice integrates with you are ERP. Tools that simplify the process by a simple user interface and better spending visibility with better experiences have a huge demand in companies that have more job openings In-demand industry.
Why SAP Concur Course at Infogrow?
Infogrow is your one-stop solution for the Best SAP Concur Online Training Institute In Bangalore. Reputed as the one among the top 10 Asia's leading Industrial Training Institute, we thrive and strive to open the doors of career opportunities for all our trainees. Here we mold our today's trainees to tomorrow's achievers.
Infogrow is a place wherein learning is blended to perfection. We are here to make you masters. Come, fall in love with our training and make your own success story with us.
Our Key Features:
Association with multiple MNC's to ensure unlimited placement calls to our trainees.

Smart and less-crowded classes to encourage practical, innovative learning.

Special sessions to improve the presentation and communication skills of the trainees.

Hands-on on more than 15+ projects from different domains.

Additional modules like technical group discussion sessions, HR sessions, and mock aptitude tests.

Lifetime technical assistance besides course certification assistance.

Flexibility to the trainee to choose the timings of their training sessions.

Highly pocket-friendly fee.
Course Module
Course Introduction.

Introduction, Advantages to SAP Concur.

SAP Concur Travel.

SAP Concur Expense.

SAP Concur Mobile App.
1. SAP Travel
Concur High Level Process Overview (Travel Process)
Logging into Concur Travel & Expense
Updating Your Travel Profile
Exploring the My Concur Homepage
Creating a Travel Reservation (air, hotel, and car)
Changing a Trip (After Purchase)
Using Locate and Alert
Working with Travel Templates
Cloning a Travel Reservation
Sharing a Trip Reservation
Concur Open Booking
Travel and Expense
Submitting an Expense Report based on a Completed Trip
Working with E-receipts (learn about e-receipts, smart expenses, and trip data)
Creating a Company-billed Statement Report
Understanding about Lodge card transaction
Understanding about travel agency
2. SAP Expence
Concur High Level Process Overview (Expense and Sub-systems)
Logging into Concur Expense
Updating Your Expense Profile
Exploring the My Concur Homepage
Creating a New Expense Report (includes credit card and out of pocket transactions)
Creating a New Expense Report with Out-of-pocket Expenses
Credit card transaction and Feed overview
Adding Credit card transaction to Expense report
Working with Receipt Store
Attaching Receipt Via Receipt Store, Computer and Concur mobile app
Itemizing a Nightly Lodging Expense
Itemization of other expenses
Adding Attendees to a Business Meal
Allocating Expenses
Converting Foreign Currency
Register the Car in profile
Entering Personal Car Mileage
Handling Personal Charges
Printing and Submitting an Expense Report
3. SAP Expence
Correcting and Resubmitting an Expense Report
Reviewing and Approving an Expense Report (includes sending back an expense report to an employee for correction)
Acting as a Delegate
Adding delegate for preparing expense reports
Adding delegate to approve the expense reports
Creating an Expense Report with Fixed Travel Allowances
Creating an Expense Report with Reimbursable Travel Allowances
Correction of Travel allowance
Overnight allowances
Deduction for Travel allowance
Working with Cash Advances
Assignment of Cash advance and settle in Concur
E-mail reminder from Concur
Linking the Vendor to Concur to receive E receipts like Uber, Ola, Starbucks
Concur profile settings for Email, and system settings
Creating a Request
Associating a Request to an Expense Report
Reviewing Requests as an Approver
All import- Emp import, Currency, Attendee
4. SAP Concur Mobile App
Introduction of Concur mobile app
How to install the App for iPhone and Android phones
Creating the mobile pin via concur web version
Login to concur mobile app
Booking Flight, hotel and Car from Concur mobile app
Reviewing travel itineraries
Cancel the flight and Hotel
Creating expense report- Adding Cash transaction and credit card transactions
Attaching Receipt via mobile app
Adding Travel allowance and Private car mileage
Resolving the exception, adding attendees
Hotel itemization
Approve or reject expense report from People manager
How to see report history
Working with E-receipt and Receipt store
Expense It
Concur mobile app settings
5. SAP FICO
SAP Introduction
Basic Settings
General Ledger
Accounts Payable
Accounts Receivable
Asset Accounting
Controlling
Internal Orders
Profit Centre Accounting (PCA)
Profitability Analysis (CO-PA)
Product Costing
Integration
Reports
Real Time Scenarios
General Views
Retailing (Industry add-on)
Special purpose ledger
versions updating
GAP Analysis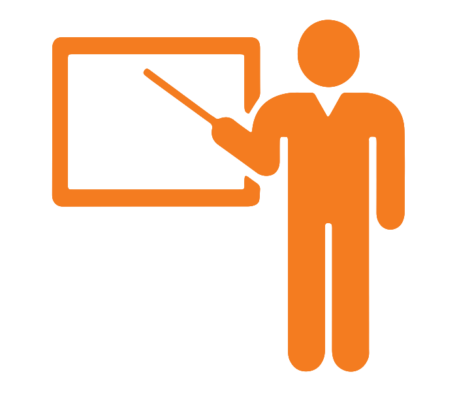 SAP Concur International Standard Trainers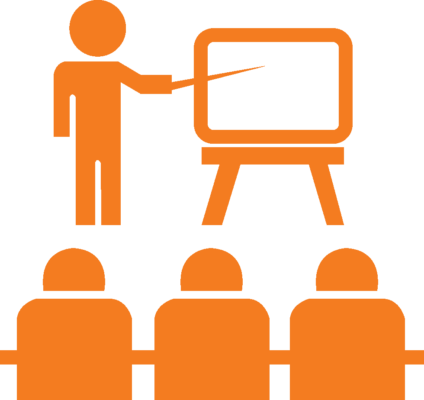 6 months free Back up Classes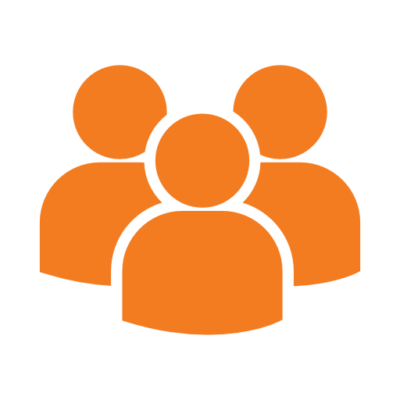 Hands-on Learning +20 project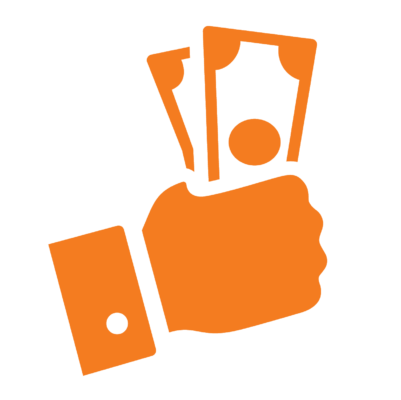 100% placement assistance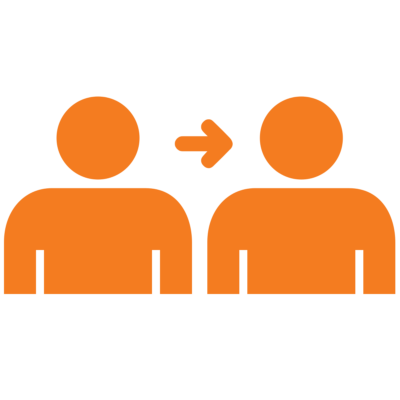 Personalised Mentor Sessions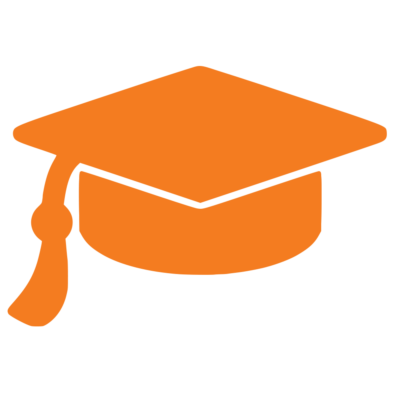 6 months Internship Opportunity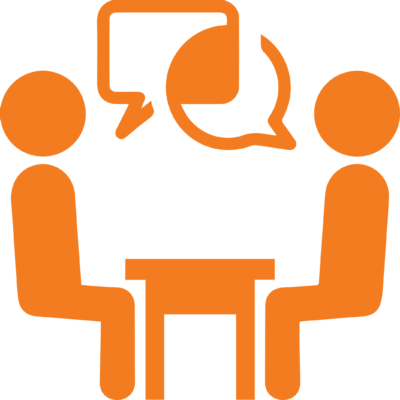 Mock Interviews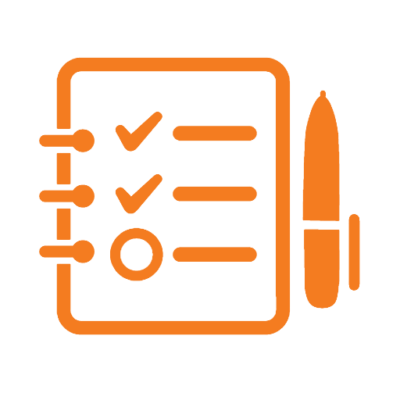 Resume Building sessions
Best institute for SAP Concur all topics are covered end to end with real time projects, Best part is trainer is well experience and have very good teaching techniques it's easy to underwing simple examples I recommend this institution thank you.
Have taken SAP Concur course to learn practical hands on projects as they say this institution provides 20+ hands on plus 15+ case studies trainer Rakesh sir the notes with regular practice sessions here I have learned lot when I am struck in Expense training is already to teach and clarify with examples I strongly recommend this institution for thank you Rakesh sir.
The reason I joined Infogrow Academy is Rakesh sir the way he gave demo class was really great and as expected the class training was excellent as I have very less knowledge after this sessions its very good experience for me to understand learning with hands on projects thank you very much.