Data Science Course

Data Science is transforming our global economy, Start your success path with the Best Data Science Course Master's program in Infogrow Academy. Data Scientists are in high demand across industries for their ability to help businesses to make decisions. Experience the Advanced Data Science Course by our industry expert and gain hands-on projects to technologies including Data Science Course with R, Python, Machine Learning, Statistics, Deep Learning, Tableau, Natural Language Processing (NLP), Data Mining, Data Visualization, cloud computing, Predictive Analysis, and descriptive analytics techniques. Education along with Data Science Course gives you in-depth knowledge of how to apply in the real-world and industry-based projects in retails, healthcare, insurance, Banking, etc.
The only Data Science Training institute in Bangalore provides a course duration of 3 months to become a master in Data Science with live hands-on projects which helps you to understand the real-time implementations with 100% placement assistance. If you are interested in extracting knowledge from massive data sets and apply skills to work in a rewarding career then Register Now and start mastering the skills for a successful data science career.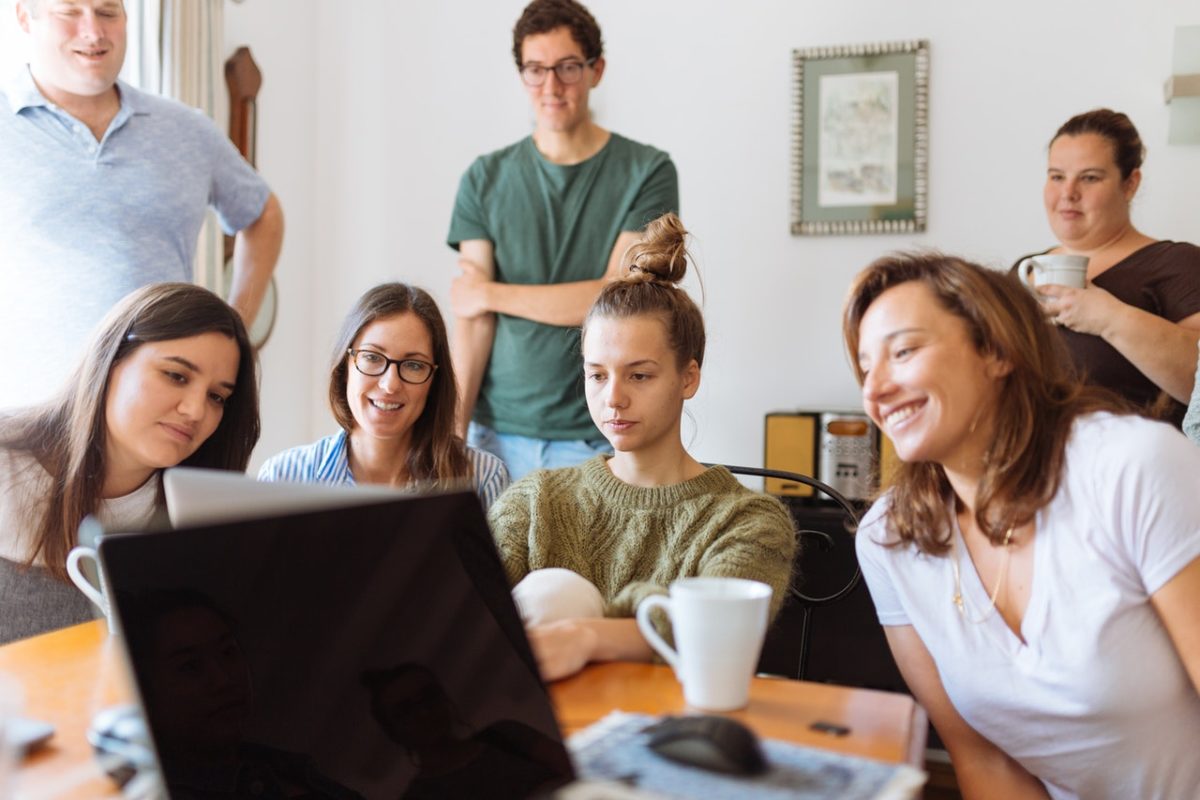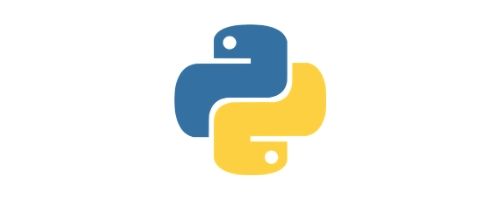 PYTHON
Python is the easiest and the best high-level, general-purpose language for programming.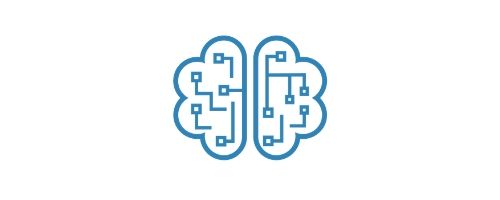 MACHINE LAERNING
Machine Learning enables computers to perform a task without specific instructions.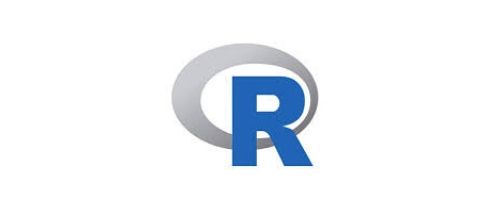 R PROGRAMING
R is a language used for statistical computations, data analysis, and graphical representation of data.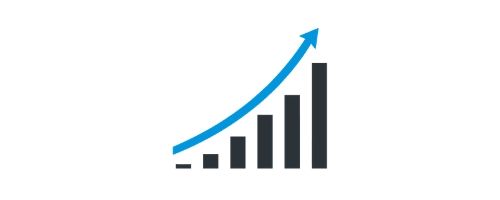 STATISTICS
Statistics is one of the most important disciplines to provide tools and methods to find structure in and to give deeper insight into data.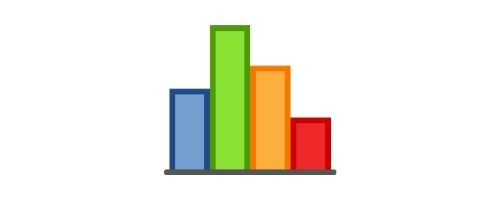 TABLEAU
The great thing about Tableau software is that it doesn't require any technical or any kind of programming skills to operate.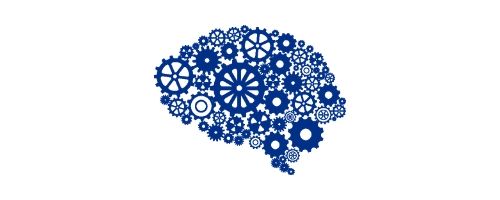 Data Visualisation
R Programming is the most effective language for statistical computing.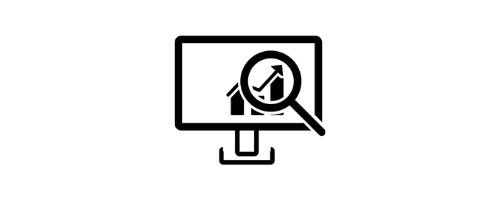 PREDICTIVE ANALYSIS
Predictive Analytics helps in predicting and projecting the data for the future.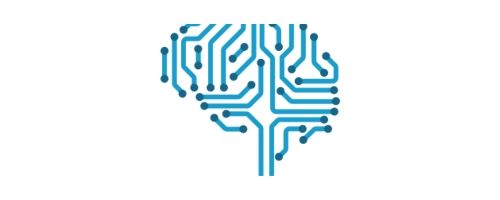 NATURAL LANGUAGE PROCESSING
Natural Language Processing is the study of human languages and their interaction with computers.
What is Data Science?
Data Science, a rapidly evolving and exciting field has become a buzzword in recent times. It is a multidisciplinary field that has its roots in math, computers, and statistics. Data Science is all about extracting, managing, visualizing, storing, and analyzing the data to create insights. With the help of these insights, companies make mighty decisions.
Why and what after Data Science?
Due to its versatility, lucrative pay-scale, and abundant opportunities, Data Science has become one of the most sought-after jobs. Termed as the 'sexiest job of the 21st century', it has become an in-demand skill in recent times. Once after pursuing a degree in Data Science, there are many leading careers like Business Intelligence Developer, Data Architect, Data Base Administrator, Applications Architect, Data Scientist, Data Analyst, Data Engineer, Machine Learning Scientist, Machine Learning Engineer, Statistician, and many more.
Why here at Infogrow?
Infogrow termed the Best Data Science Training Institute In Bangalore prioritizes experiential learning with India's #1 ranked Data Science Training program. Our tech-fuelled world-class IIT trainers, always ensure that you stay miles ahead of the competition. With our multi-pronged assessment approach, we ensure that the learning is maximized. At Infogrow, we help to discover a new you. Learn, collaborate, challenge and excel with us. Radiate tomorrow's Data Science Career by signing up for the Training in the Best Data Science Course In Bangalore.
Data Science Course Highlights:
Trainers with impeccable expertise backed by a curriculum that is on par with international standards.

Hands-on learning approach on 12+ projects.

Internship opportunity with reputed MNC's for 6 months.

Lifetime technical assistance besides backup classes for every missed class.

Mock interviews, resume-building sessions, and personality grooming sessions.

Personalized mentor sessions to ensure 100% placement support for all the students.
All these make the trainees in Infogrow stand out and thus help them in acquiring great jobs. Don't wait to sign up for the free demo class as the seats are limited.
Data Science Course Modules:
Statistics

Advanced Statistics

Econometrics

Machine Learning

Deep Learning

Predictive Analysis

Natural Language Processing (NLP)
Hands-On:
SQL

Python

R Language

Tableau

Machine Learning

NLP
DAta science course content: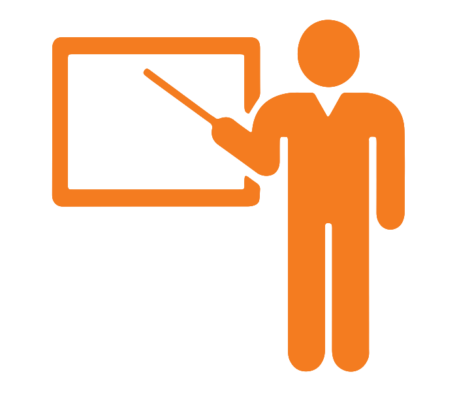 International Standard Trainers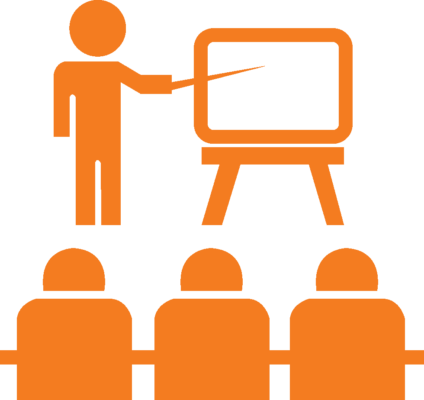 Hands-on Learning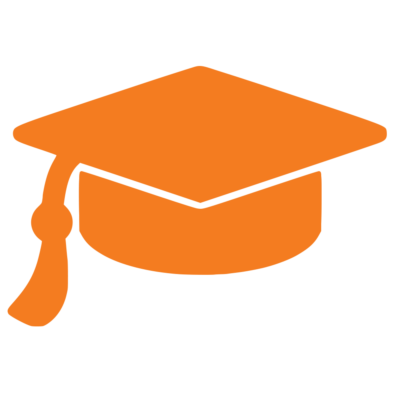 Internship Opportunity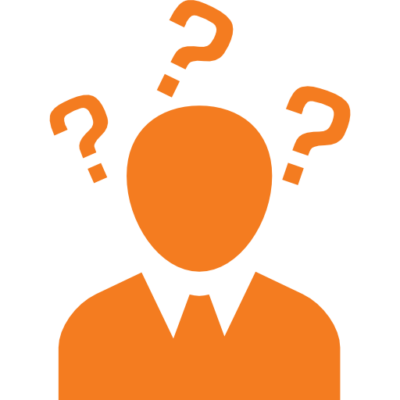 Back up Classes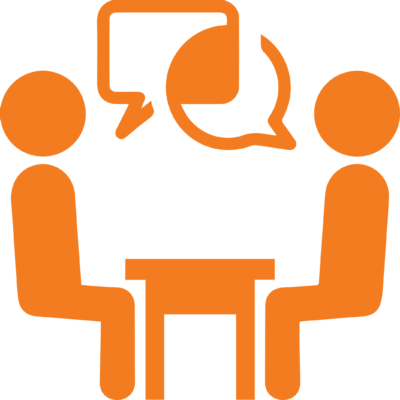 Mock Interviews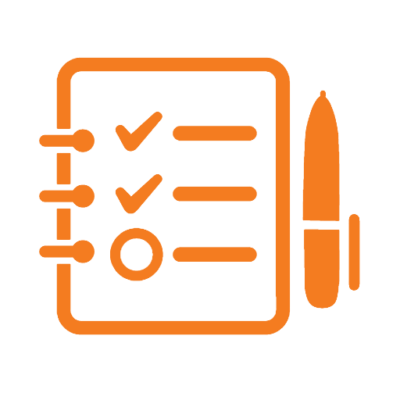 Resume Building sessions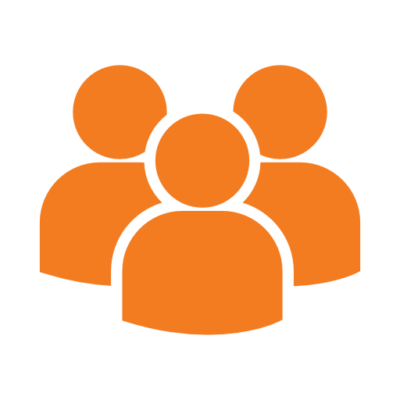 Personality
Grooming Sessions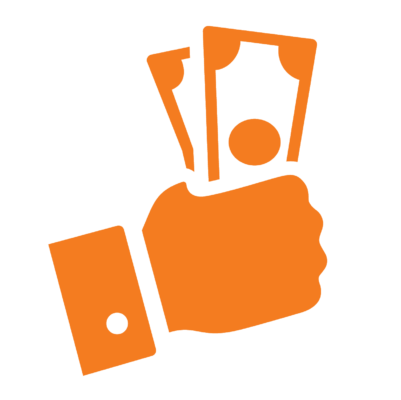 100% placement assistance
Best institute for data science all topics are covered end to end with real-time projects, the Best part is trainer is well experienced and have very good teaching techniques it's easy to underwing simple examples I recommend this institution thank you.
have taken data science course to learn data science practical hands-on projects as they say this institution provides 20+ hands-on plus 15+ case studies trainer Krishna sir the notes with regular practice sessions here I have learned a lot when I am stuck in coding training is alw6ready to teach and clarify with examples I strongly recommend this institution for data science thank you Krishna sir.
The reason I joined infogrowacademy is Krishna sir the way he gave demo class was really great and as expected the class training was excellent as I have very less knowledge coding after this sessions it's a very good experience for me to understand learning with hands-on projects thank you very much.